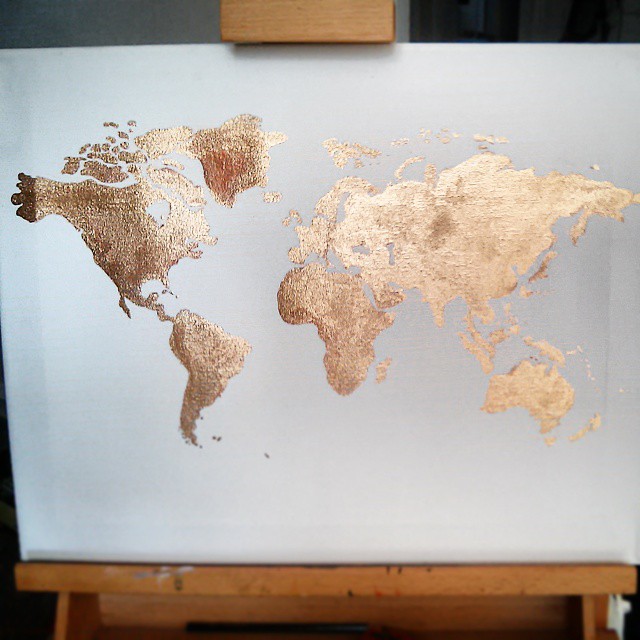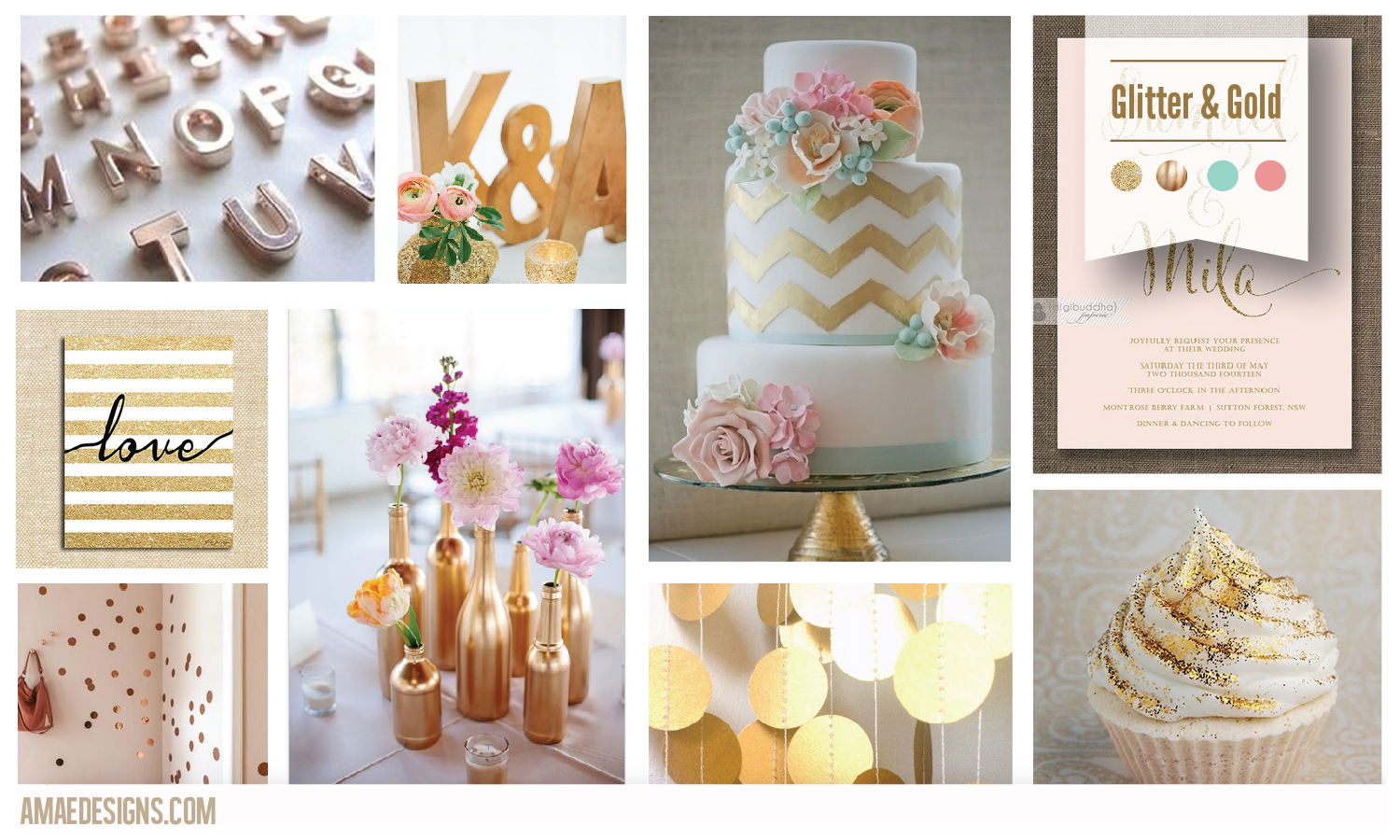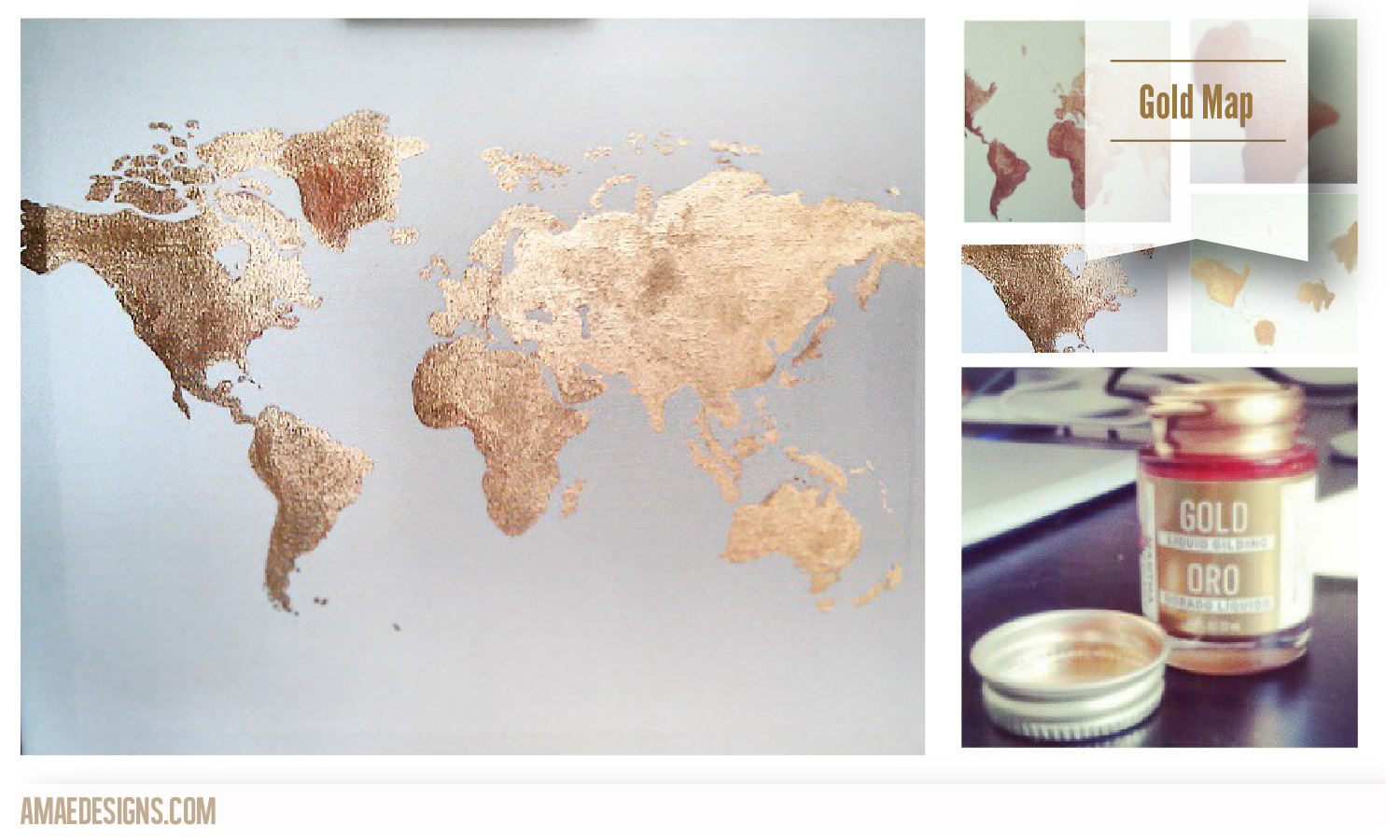 Motherhood or Artist? Why do I have to choose?
I'm not gonna lie, its been hard to find the time to be creative, when 95% of your day is filled with your 9 month baby girl, tugging at your skirt to pick her up. She is such a happy girl but super needy and loves to do whatever mom does, including bang on her computer keys, grab her watercolor pencils and press buttons on her polaroid camera. (note to self: Get the apple key fixed)
Lets go on a Guilt Trip.
So, if you're a mother or parent you know how hard it is to devote to something that isn't your child. I admit, I go on my phone while she's sleeping in my arms or turn the TV when she's playing with her toys. (yes, sometimes I feel guilty when I do) But when I do have "free time" I end up using that time to clean, picking up the massive amount of toys (thank you grandma) or walking the dog.
Please, sir can I have some more. 
I really love being a mother but my heart screams sometimes for a chance to just draw or paint all day. Being a parent, always comes with sacrifice and I am willing to put my needs aside for hers any day. But sometimes I feel like I'm at a cross-roads and I have to choose between the two things I love most: being a mom and being an artist. Two things, that make up most of who I am. Just typing out how I feel makes me feel horrible that I even think I have this choice. Moments of her infancy have already flashed by. But I do love the freedom every now and then when she's sleeping to get in that sketch or blog entry. (I have not ignored you, yes you my only reader) I just need to find that balance between motherhood and being an artist.
 Happiness + Art = Me
I did give up my full-time job as a graphic designer to stay home and pursue freelance opportunities, which for the most part has been amazing experience, play during the day with Avie and working at night. Its hard but its worth it, not having to choose between the two things I love the most. Being an artist to most people to being a parent – I'm sure most people would says their is no comparison, you kid is way more important than anything. But I think that never getting a chance to design again or draw again would be like murdering my soul and happiness. I think that my creative outlet, and my peace is my art, even for my clients or for myself.
 Free time, what's that?
I have been waiting for the perfect time to create this gold map and finally got the time today to do so. I am so excited to show this off because I am getting back to the basics of why I choose art as my love and passion. I enjoyed what I was doing today even sometime as simple as painting a gold map. It felt right and knew it was what I was meant to do (like the right-place-right-time sorta thing). I love to paint and draw, being able to express myself even through a sketch or a painting makes me feel so fulfilled as an artist. Which I think in turn makes me happy to be mom.
What have you given up? Anything for your child? 
---
 My baby girl!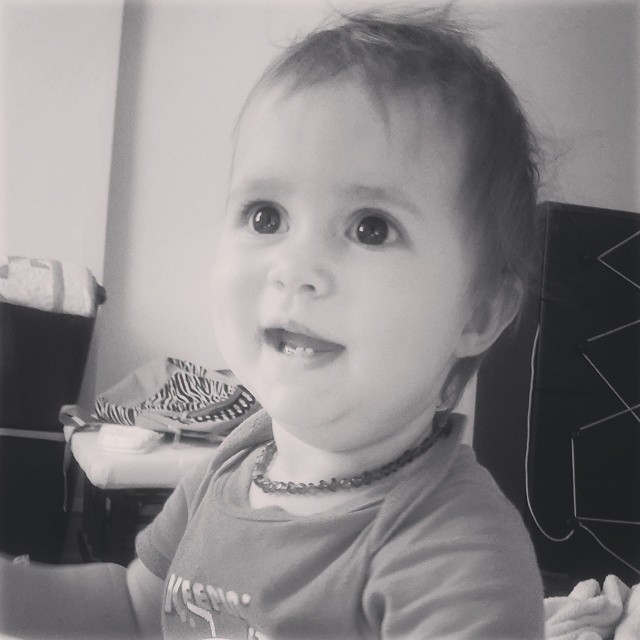 3